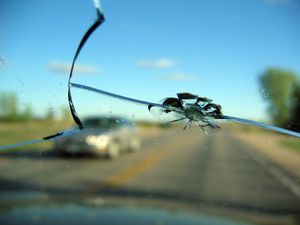 Is your windshield damaged?
If your auto glass needs fast, reliable repair for cracks or chips, you've come to the right place. Save on expensive replacements by having your damaged windshield repaired today.
Windshield repair is an inexpensive alternative to windshield replacement that can stop chips and cracks from spreading.
We recommend repair over replacement because: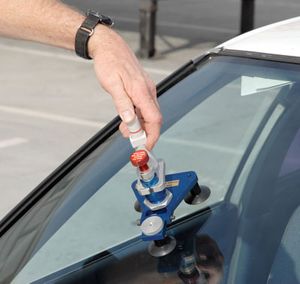 Convenience: Our specialists typically perform windshield repairs within an hour.
Inexpensive: Windshield repair is far more economical than replacing the whole windshield.
Insurance Advantages: Because of the economic advantages of repair vs. replacement, many insurance companies will waive your deductible and pay for the windshield repair.
Environmentally Responsible: Repairing your windshield keeps your old glass out of a landfill, where it will stay forever.
To properly repair your windshield, We remove debris from the impacted area, sometimes using a drill to create a clean passageway for the repair resin. A special resin is then injected into the damaged area using a tool that attaches to the surface of the glass. After injection, the resin is cured and polished to a clear finish.

So call or come by to schedule your windshield repair today!